SJ Snippets is a resource for all things hair. We are sharing all things hair styles, hair care, trending looks, and product reviews to give you the inside scoop on everything involving hair.
Whether you're looking to learn how to grow thick and luscious hair, learn about trending styles, or even understand what products to be utilizing, our team will be here spilling all the team to inform you with the details you need.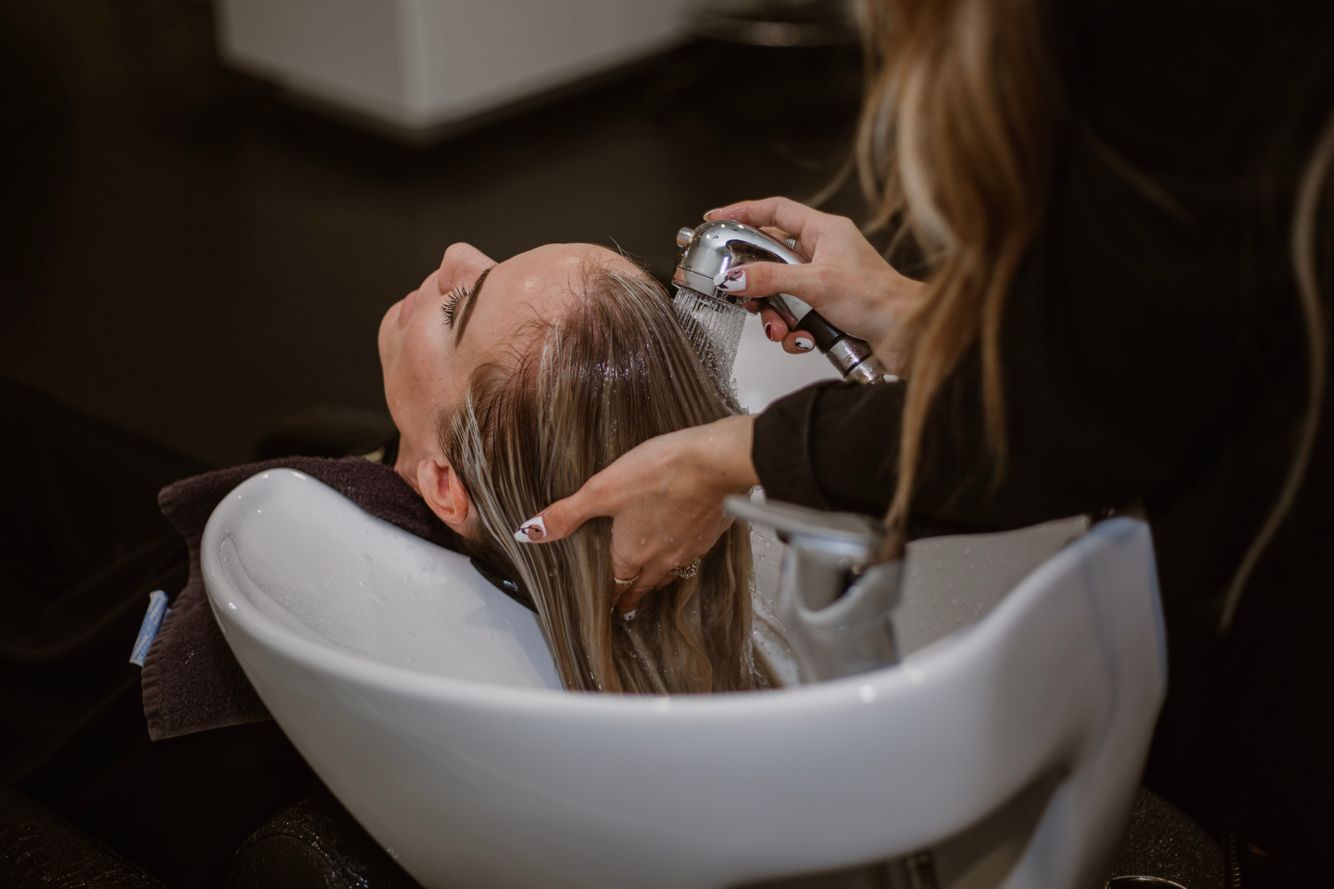 At my salon, Salon Jean, we began carrying a product line from Shu Uemura which is titled, "Izumi Tonic." When receiving products to utilize or sell as retail in my salon, my team and I test the majority of our products prior to selling or using on our clients. As a business owner and having a team as an extension of myself, we must be able to speak of the positive assets of the product first hand so we know what the...
more