Skin care plays an important role in your overall health and appearance. After all, your skin is the largest organ of your body. Skin care primarily focuses on the delicate areas on your face, neck, and chest, with regimens focused on cleansing, moisturizing, and treating specific conditions.
If you want to dive deeper into why skin care is important and how you can make it a priority in your life, we're here to help. Within our blogs we will be breaking down the importance of skin care, daily routines, quality products as well as tips and tricks.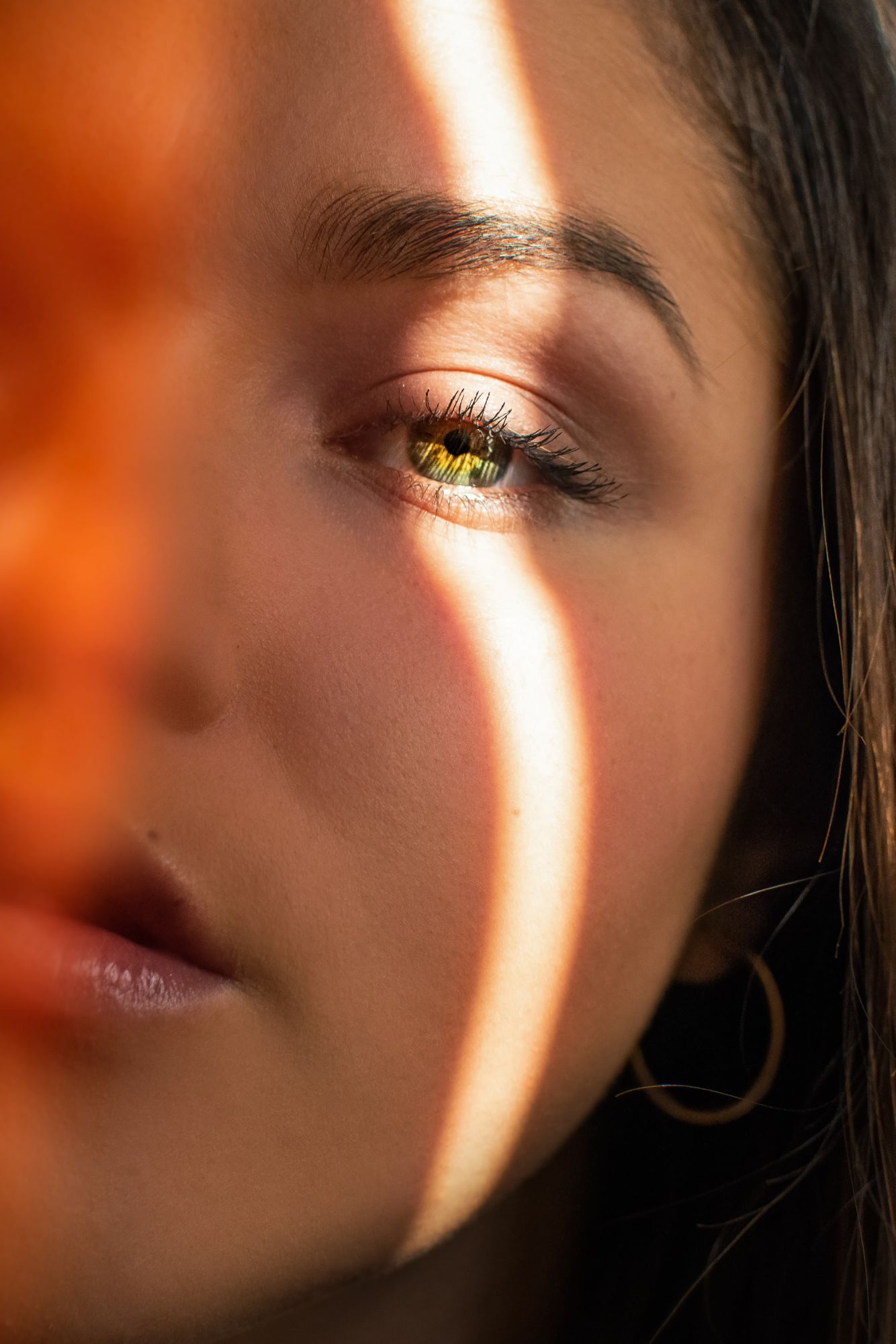 As a salon owner I hear all the buzz on the latest trends for hair and skin. One of the more recent topics buzzing around is the benefits of Rice Water for skin and hair. When I overhear some of these buzzing topics, I know they're silly off the cuff, though Rice Water for skin and hair was something I needed to find out more about.
I know that women in China, Japan, and Southeast Asia have used rice water as a hair treatment for...
more